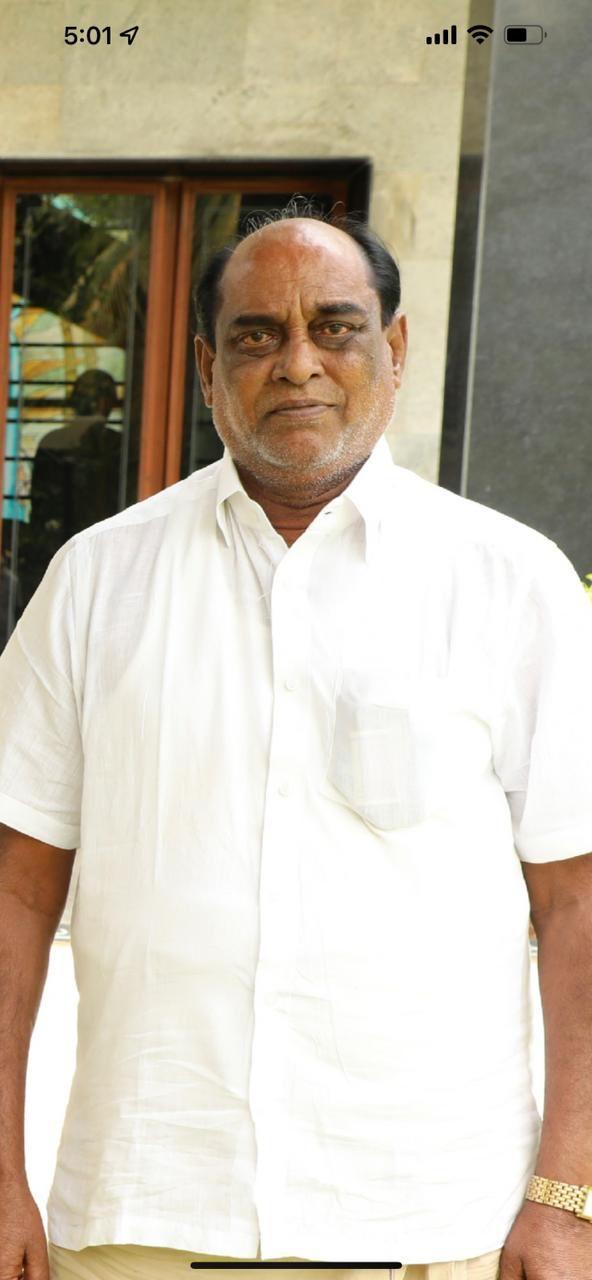 Shri. Rangaswamy Naidu, aged 63, has passed away after a cardiac arrest while undergoing treatment at a private hospital in Tirupati on Wednesday evening. He is the first younger brother of star film producer, actor and educationist Dr M. MohanBabu Garu.
Shri. Rangaswamy Naidu is a farmer and a resident of Tirupati. He is an active functionary in the philanthropic works of Dr. Mohan Babu Garu and his family since several years. He is survived by his wife Smt. Kantamma.
Several farmers and his childhood friends were in grief after learning about his passing away. The final rites would be performed in Tirupati on Thursday.