It's official! Hemanth Madhukar's much-awaited multi-starrer Nishabdham will soon begin streaming on a digital platform.
Recently, producer-writer Kona Venkat put up a poll twice, asking movie-buffs if they would be okay with the film getting released on an OTT. Both the times, his polls sparked rumours that the film will get a digital release. Even if the film's team is yet to announce a date or confirm the rumours on social media, when reached out, director Hemanth Madhukar told Hyderabad Times, "Yes we have decided to release the film on an OTT platform. We had planned for a theatrical release and tried to hold out for as long as we could but with no clarity on when theatres will reopen, we felt an OTT release is the best way forward. I hope the audience will connect with it and make it a success."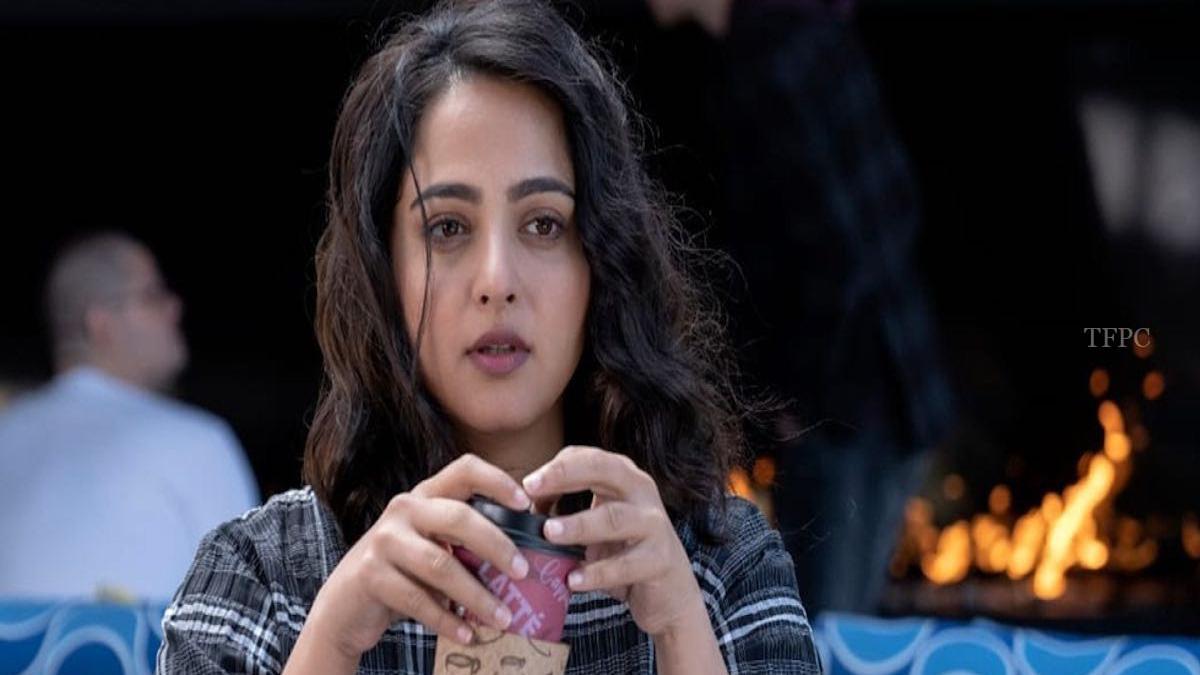 Nishabdham, aka Silence, is a thriller that was shot simultaneously in Telugu and Tamil. The film was initially supposed to hit screens on January 31 this year but was postponed to April 2. However, with cinema halls remaining shut due to the Covid-19 pandemic, the makers are now forced to give it a digital release. The film will see Anushka Shetty play Sakshi, a mute artist, Madhavn as Anthony, a celebrity musician, Michael Madsen and Anjali as cops of Seattle PD, Subbaraju as Vivek a wildlife photographer and Shalini Pandey as Sonali 'the voice of Sakshi'.

Talking to Hyderabad Times when theatres had shut down due to the pandemic, Kona Venkat had said, "I maintain the stand that a theatrical release was always our first priority but given the current situation, we cannot hold on to the film indefinitely without release. OTT platforms have been great revenue models for producers during the lockdown. Our hands are tied and it's difficult to see a project we worked more than two years for get a digital release, but we're doing the best we can.