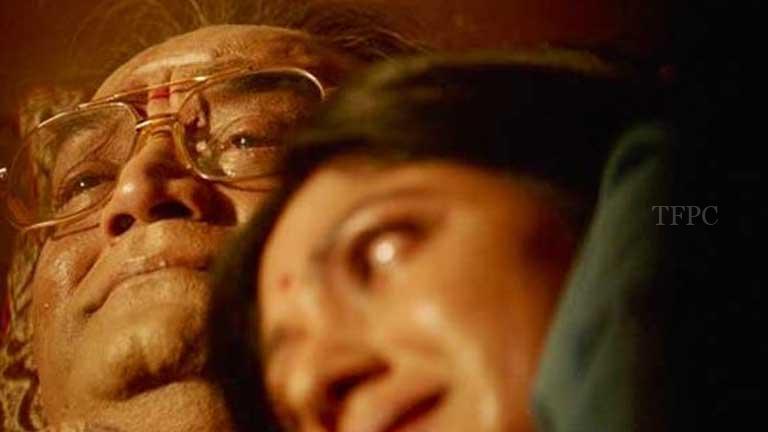 Ram Gopal Varma has postponed the release of his controversial movie "Lakshmi's NTR" to March 29.
"Get ready to know all the truths on March 29," Varma tweeted on Tuesday. The film earlier scheduled to release on March 22.
RGV had announced on Sunday that he plans to move the court against the Central Board of Film Certification (CBFC) for what he called illegally trying to stop the movie.
He had also planned to address a news conference along with his lawyer over the issue on Monday, which was later cancelled after a "misunderstanding with the CBFC was cleared".
"There has been an unfortunate misunderstanding between our office and the CBFC which has now been cleared. The CBFC is now doing the necessary action as per the laid down procedure," the filmmaker tweeted.