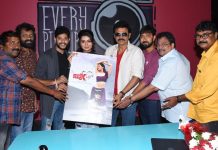 The first look of 'RDX Love' starring Paayal Rajput and Tejus Kancherla in the lead roles is unveiled by hero 'Victory' Venkatesh. After launching...
Watch #Aladdin Telugu Trailer Launch By #Venkatesh & #VarunTej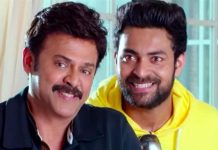 There was a time where Hollywood movies hardly make it to single screens. Now, it all changed, forget about the single screens in Metro...