Bollywood Queen and the most controversial heroine Kangana is on fir since Sushanth Singh Rajput sucide. Since then Kangana left no stone to comment on Bollywood Mafia. In-spite of facing lot troubles from Maharastra Gov and Few Shiva Sena leaders, she continues to fight for herself not out of a sense of vengeance but because of her strong survival instinct. In a recent interview in Mumbai Kanagana strongly responded to Urmila comments on her.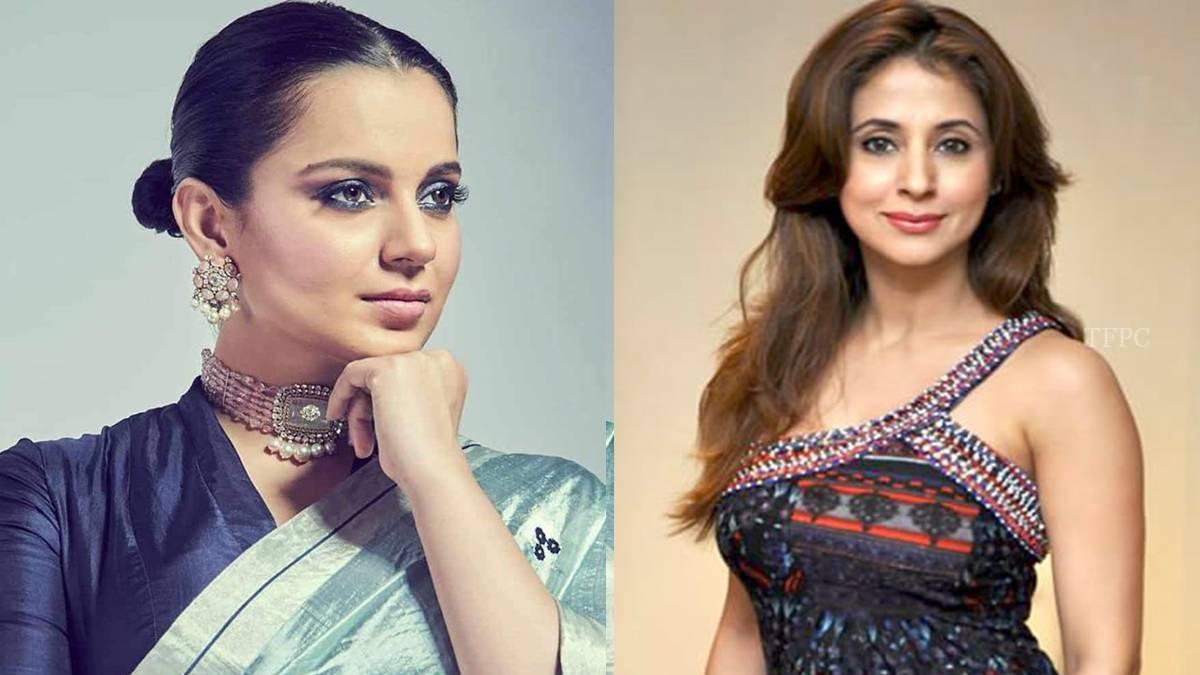 "She was making a mockery out of my struggles," Kangana said, launching into a personal attack on Urmila, whom she described as a 'soft porn star' who is 'not known for her acting, for sure.' In a recent interview, Urmila had said that Kangana should look inside her own backyard before slamming other states. "The entire country is facing the menace of drugs. Does she (Kangana) know Himachal is the origin of drugs? She should start from her own state," Urmila had said in an interview to India Today for which Kangana had replied hard hittingly.
Further Kangana also responded on her political entry comparing to Urmila, it isn't very difficult for her to get a political ticket, because Urmila also got one. "If she can get a ticket, why won't I get a ticket? Everyone is getting a ticket. Why do I have to play with my life, have my house demolished…?
Kangana was also recently involved in a war of words with Samajwadi Party MP Jaya Bachchan, who called her attacks on the film industry 'shameful' during Tuesday's session of parliament.