Regarded as one of the most influential political leaders across the globe, Prime Minister of India, Narendra Modi is celebrating his 70th birthday on Thursday (Sep 17) and social media is flooded with wishes from political heavyweights, business tycoons, celebrities, fans and common folks in the country.
Known for his exceptional oratory skills, the charismatic leader was born to Hiraba and Damodardas Modi in the Mehsana district of Gujarat. An active member of RSS (Rashtriya Swayamsevak Sangh) during his younger days, Modi held several positions within the BJP hierarchy until 2001, rising to the rank of general secretary. In 2001, he was appointed as the Chief Minister of Gujarat and got elected to the legislative assembly soon after.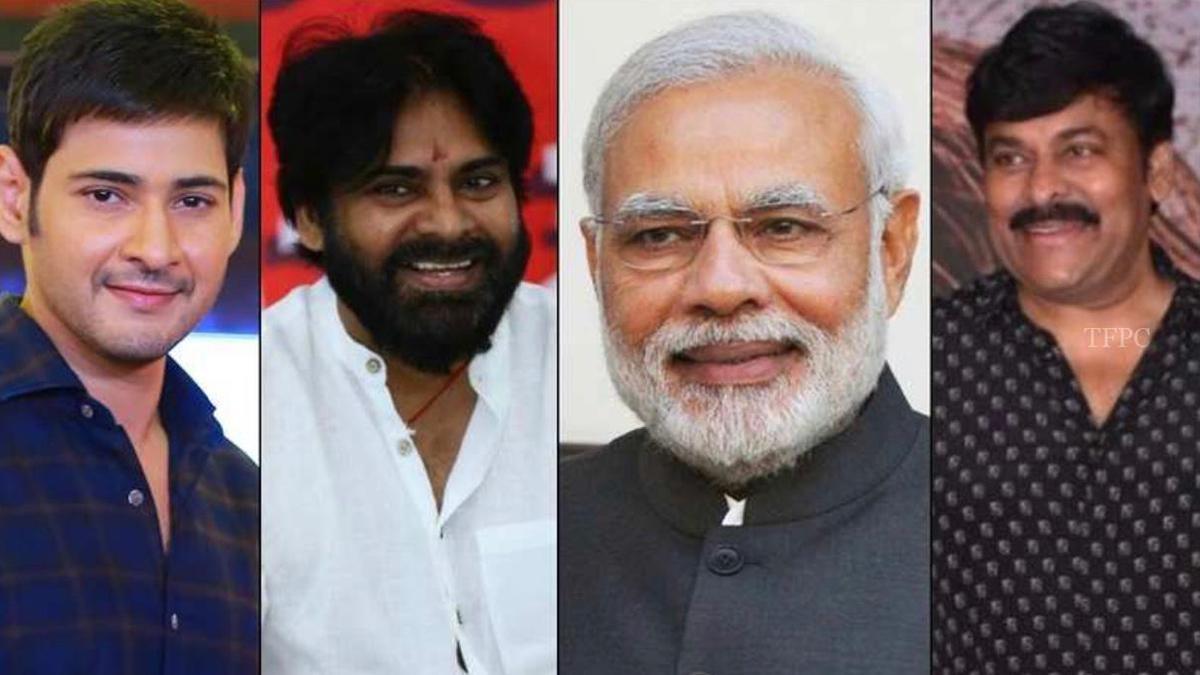 In Gujarat, Modi led BJP to score three consecutive electoral victories and thus, became the longest-serving CM of the state. He became the Prime Minister of the country after BJP won the 2014 General election and secured another five-year term in 2019 after winning a landslide general election victory. Along with Bollywood, several Telugu superstars like Mahesh Babu, Pawan Kalyan, Chiranjeevi and others have extended their birthday wishes to Modi on his special day.