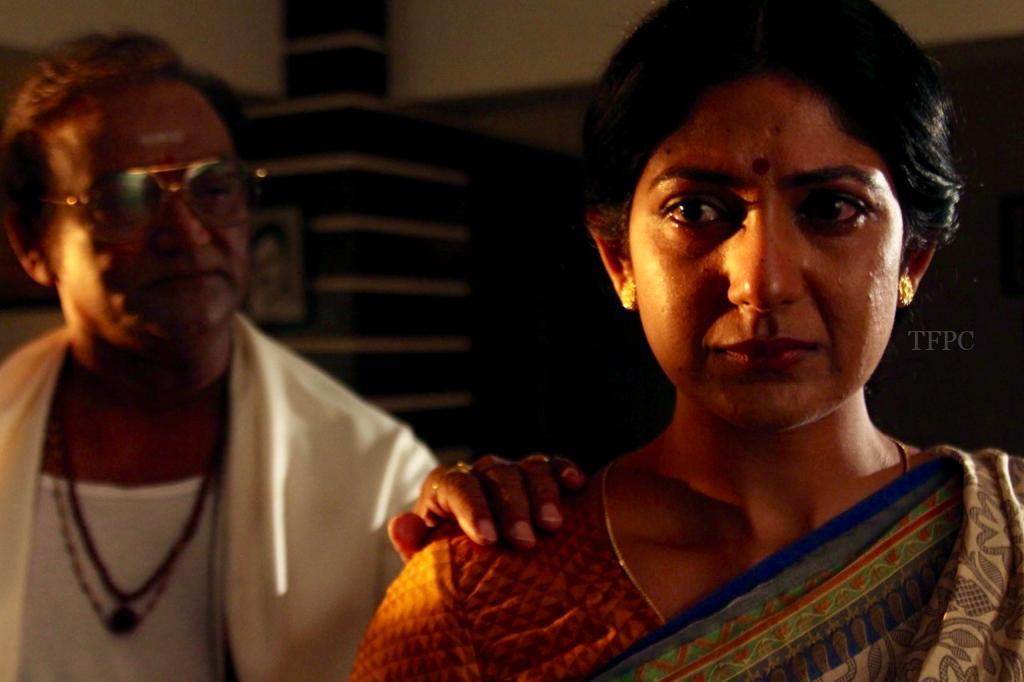 LAKSHMIS NTR .. A VALENTINES DAY SPECIAL
GV FILMS presents the trailer of the most dynamic love story ever of NTR and Lakshmi parvathi on Feb 14 th Valentine's Day at 9.27 AM
Rgv's film is a love story mixed with ungrateful families disloyal followers and backstabbing betrayers..GET READY FOR THE TRUE STORY
NTR defied his family and his party to hold the hand of Lakshmi Parvathi and it is this mysterious and dynamic love story,what RGV is making in his unique style attempting it as a wake up call to all the truths sleeping for more than 20 years .
This Valentine's Day has been selected for the bothersome trailer to many to be released.
The poster of the film which was released on Twitter trended for long and went viral.
The story of Lakshmi's NTR will show a completely dark and an ultra secret side of the legendary man who is revered by crores of Telugu people but was backstabbed by a handful of people
Apart from baring open the mysterious relationship NTR shared with Lakshmi Parvathi for whom he went all out,, the film will also explore what the secret reasons of their relationship were .
Though the topic is controversial in nature and may not go down well with a handful of people who will prefer the secrets to be buried forever, it is a story that all Telugu people deserve to know on what happened in those last days of NTR when fate was forced upon him
To all the back stabbers of NTR this film will come as a front stabber
Instead of only being a film that shows the known aspects of the actor, Lakshmi's NTR will show a lot of dark details of the actor's various relationships and also the various people's relationships with him.
To sum up ,this story is poised like a sword in terms of shredding disloyalties, ungratefulness and backstabbing.
What's more, this will be a very unexpected and non familiar take on new information about a lot of old information.
This films intention is to brighten the darkness that surrounded a man who brought light into millions of peoples lives.
And RGV is going to give a glimpse into the film this February 14 when the trailer releases at 9.27AM which will
aim to front stab all the back stabbers of NTR
AGV RGV Films Presents
Directed By Ram Gopal Varma & Agasthya Manju,
Produced By Rakesh Reddy & Deepthi Balagiri
Director of Photography : Rammy
Written By Ram Gopal Varma & Narendra Chary
Music : Kalyan Koduri
Editing : Kamal R
Costume Designer : Venkatesh Jakkula
Choerographer : Shankar Master
Lyrics : Sira Sri
PRO : GSK Media
Execuetive Producer : Surya Chowdary
Production Controller : Pondy
Sound Design : Yethiraj